Regarding the recent mask mandate that was issued for Ohio…All guests at Running Horse Farm should be following the mandate-we ask that masks be worn during an inside ceremony (couples and officiant excluded), and when walking around to get food, drinks, etc. Guests can take their masks off when seated for dinner.
What's Included
our package:
Rental of the venue from 11:00 a.m. to midnight
Maximum of 150 guests
Outdoor or indoor ceremony
Indoor reception
All tables, chairs and ceremony benches included as well as an assortment of decorations and furniture
Air conditioning, heating, and modern bathrooms as well as handicap accessibility and elevator
DJ area with sound system, laptop, and projector
Bridal room for hair and makeup
Party porch and corn crib with fire table
12 acres of scenic farmland
Lawn area for yard games or outdoor cocktail hour
Use of Psycho Filly Saloon outdoor bar
Leashed, well-behaved and vaccinated dogs are welcome to participate in the ceremony and be on the grounds but are not permitted upstairs or left unattended 
Your responsibility:
Choose your own catering and other vendors
Stock your own bar and use our recommended bartenders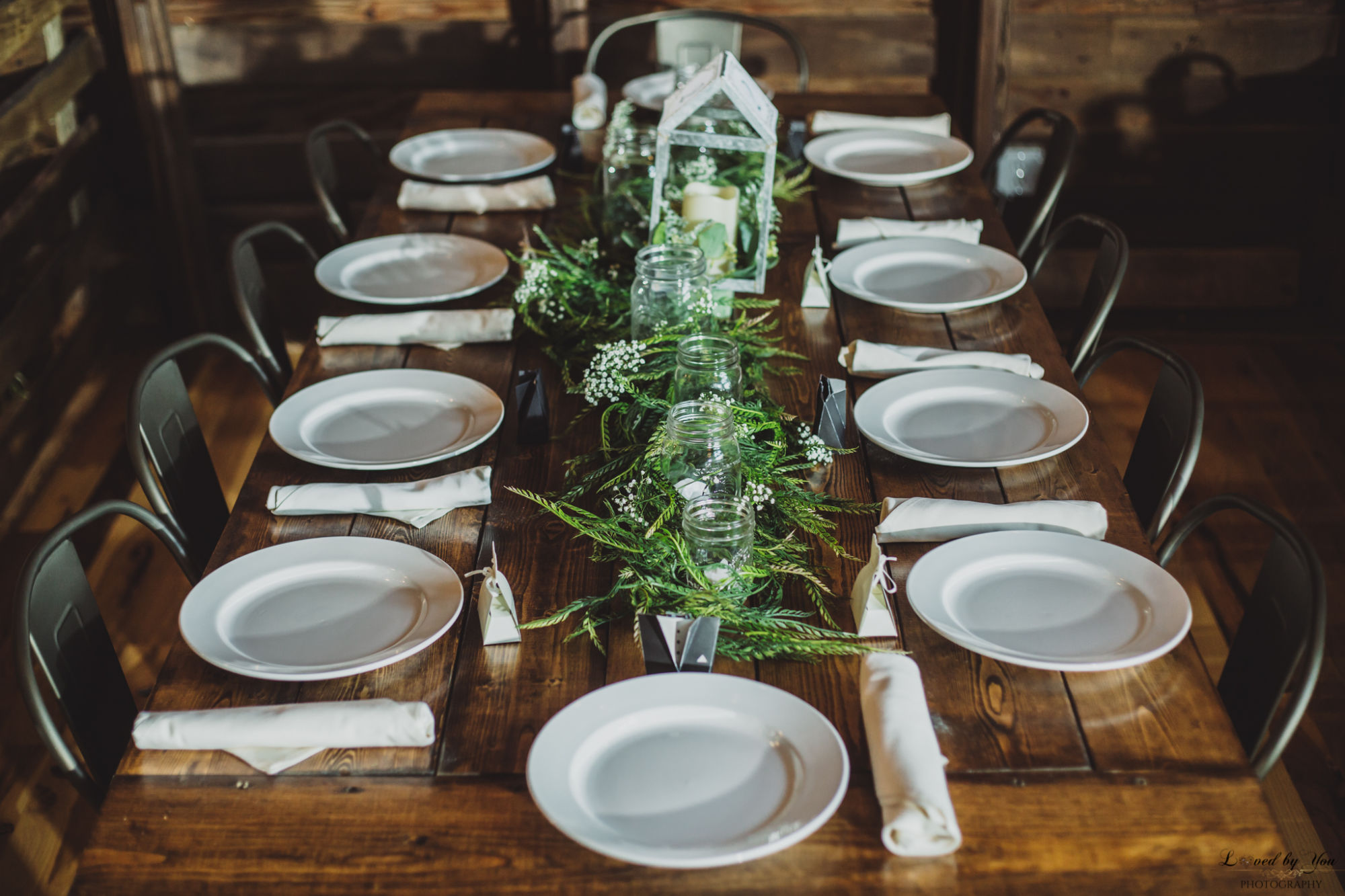 Peak Season Weddings
(Ceremony and Reception) June-October:
Monday-Thursday $2500
Fridays  $3900
Saturdays $4900
Sundays $2900
Weekday Holidays $3500 
Off-season Weddings
(Ceremony and Reception) November-May:
Mondays-Thursdays $2500
Fridays and Sundays $2900
Saturdays $3900
Weekday Holidays $3500
 Microwedding Special: Available on Sundays and select off-season dates. 50 guests or less, 6 hour time frame. $1900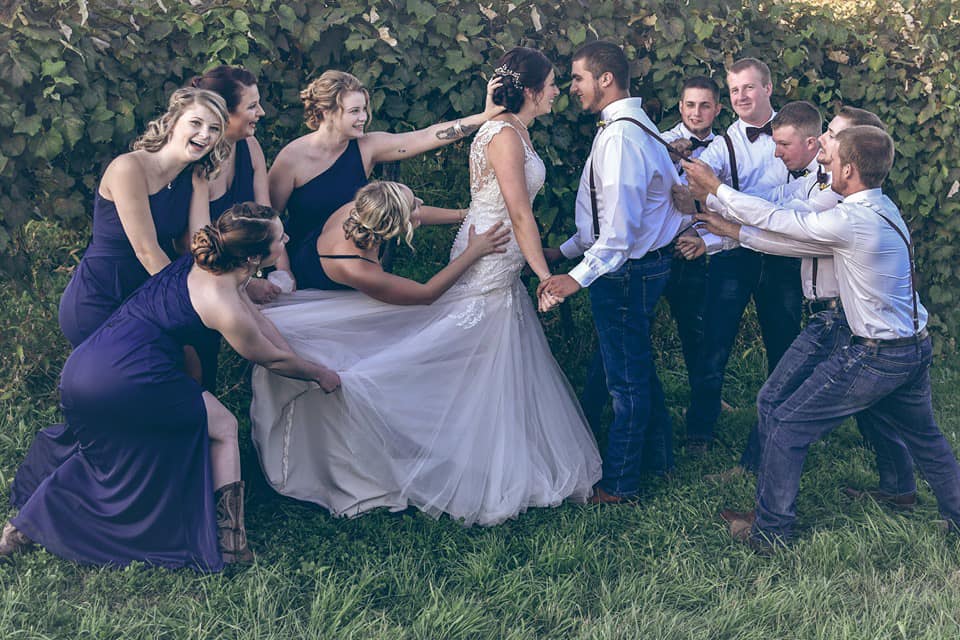 Private Parties / Ceremonies only
(Sundays and Weekdays only):
$750 for 4 hours, $100 every additional hour.
Day Before Setup
Sundays-Thursdays $500
Fridays $1000
Rehearsals
$100 per hour
"We had such an amazing wedding in this gorgeous space.  All of our guests were so impressed by the beautiful venue and area.
Could not recommend a place more!"
                                    –Nicola D.