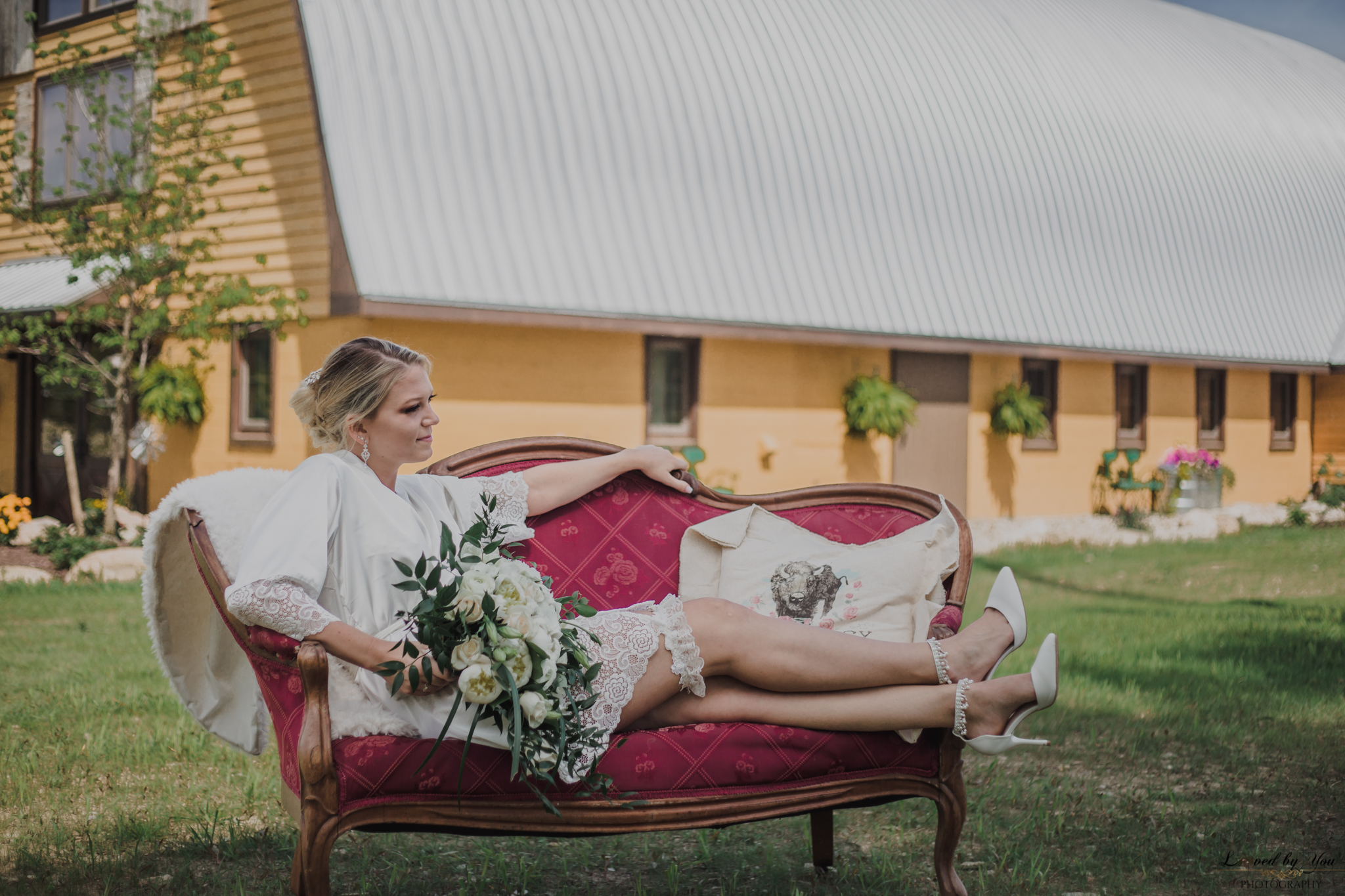 Peak Season Weddings (Ceremony and Reception) May-October:
Monday-Thursday-$1900
Fridays and Sundays-$3900
Saturdays-$4900
Weekday Holidays: $3000
Off-season Weddings (Ceremony and Reception) November-April:
Mondays-Thursdays-$1500
Fridays and Sundays-$2900
Saturdays-$3900
Weekday Holidays: $3000
Private Parties/Ceremonies only (Not available high season Saturdays):
$500 for 3 hours, $100 every additional hour.
What is included:
*All tables, chairs and ceremony benches included as well as assortment of decorations.
*Air conditioning, heating, and modern bathrooms as well as handicap access.
*Choose your own catering.
*Stock your own bar and choose your own bartenders.
*Maximum of 150 guests.
*DJ area with house microphones, sound system, and projector.
Rental of the venue from 11:00 a.m. to midnight, with access to the bridal room (salon chairs and mirrors dressing room) at 9:00 a.m.
Separate areas for ceremony and reception, bridal room for hair and makeup, party porch, and 12 acres of farmland. Photography available on property, in the neighboring vineyards, and a nearby horse farm on request.